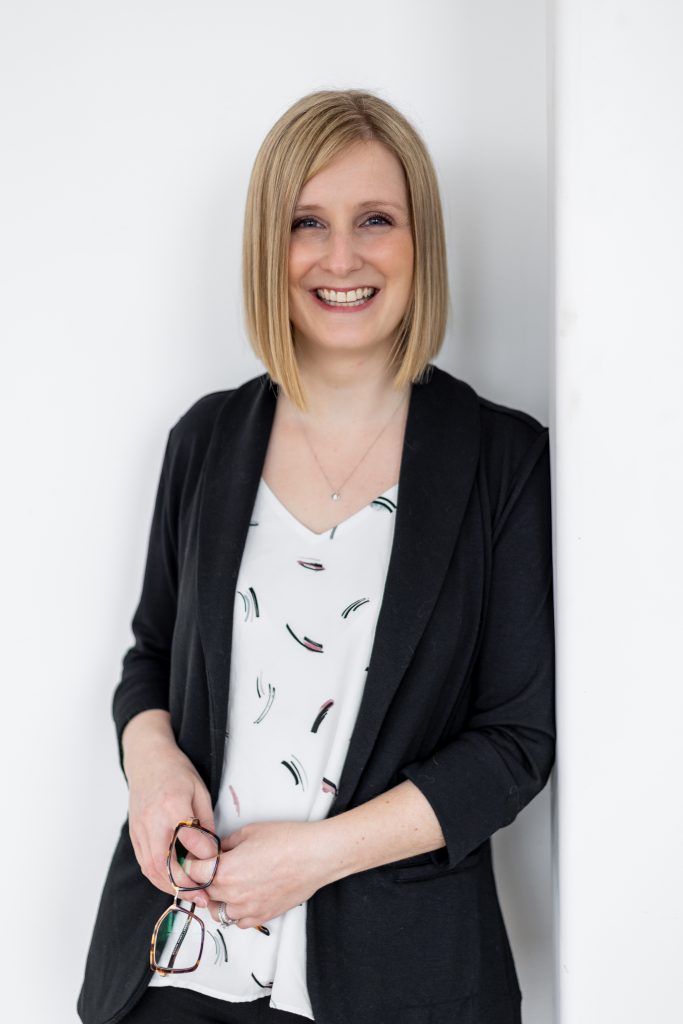 Dr. Amy Stoter:
Dr. Stoter began caring for patients at Clarington Optometric Centre in 2012 and was thrilled to purchase the practice in 2021. Born and raised on a dairy farm outside of Peterborough, Ontario, she fell in love with science and decided early on she wanted to be an Optometrist. She completed her Honours Bachelors Degree in Biomedical Science from the University of Waterloo and then went to optometry school at the Pennsylvania College of Optometry where she obtained a Bachelor's in Vision Science, a Doctorate of Optometry and an Advanced Studies Certificate in the Anterior Segment of the eye. While in school, her clinical internships included pediatrics, contact lenses as well as primary care for veterans at the Erie Veterans Affairs Hospital. She is a member of the Canadian Association of Optometrists and the Ontario Association of Optometrists. Dr. Stoter couldn't be more excited for this next chapter in caring for the eyes of the people of Bowmanville. When she is not in the office, she enjoys spending time with her husband, her children and friends. If she finds some free time, you might find her quilting, baking or with her nose in the latest mystery novel.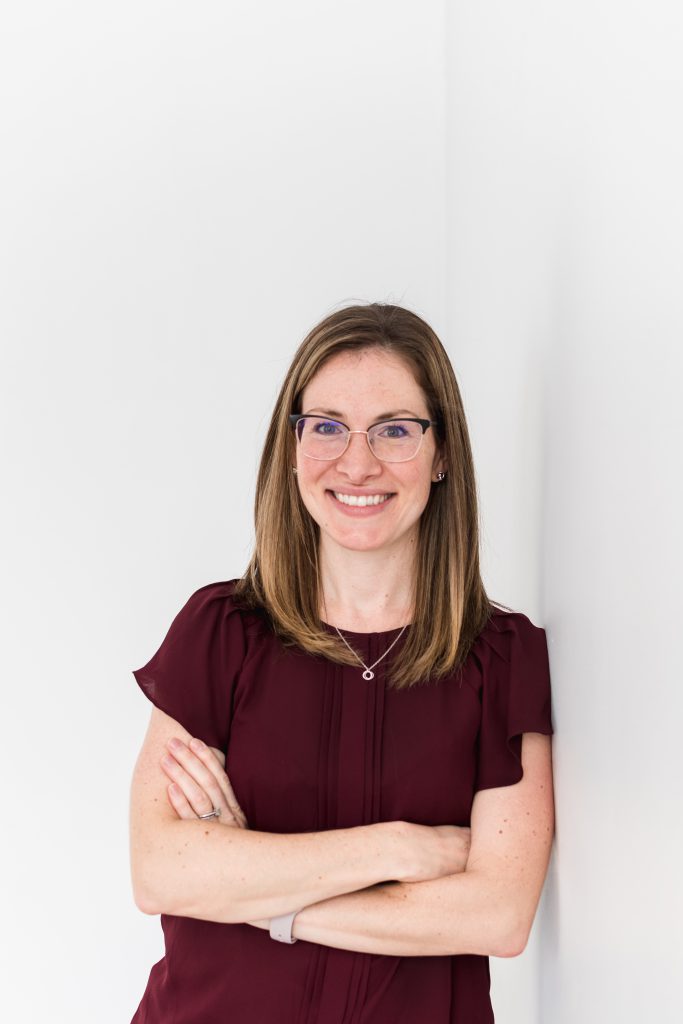 Dr. Julia Addington:
*Update* Dr. Addington and her family have had to move back to BC due to her husband's job relocation. Dr. Addington has been a wonderful addition to our office over the last six years. We have valued her extensive knowledge in her work and we have appreciated her complete dedication to her patients. We will miss her lovely smile and her quiet determination. We are very sad to see her go but we wish Julia, her husband, and her 2 sweet little girls well in their new surroundings. All the best from the Clarington Optometric Team  
Dr. Julia Addington was born and raised in Nelson, British Columbia. She graduated with distinction from the University of Victoria with a Bachelor of Science degree in Biology. She went on to receive her Doctor of Optometry degree with honours from Pacific University College of Optometry in Oregon in 2013. During her studies, she managed a wide array of ocular pathology through clinical externships at an Indian Health Center in Wyoming, a Veteran Affairs Hospital in Washington, a Military Health Clinic in Germany and a primary care practice in Vancouver, BC. After graduating from Optometry School, Dr. Addington practiced Optometry for four years on the Sunshine Coast of British Columbia before moving to Ontario with her husband. She joined Clarington Optometric Centre in 2017 and has enjoyed caring for her patients while getting to know the community. In her spare time Dr. Addington enjoys travelling and spending time outdoors gardening, hiking, running and camping with her husband, two daughters and their dog.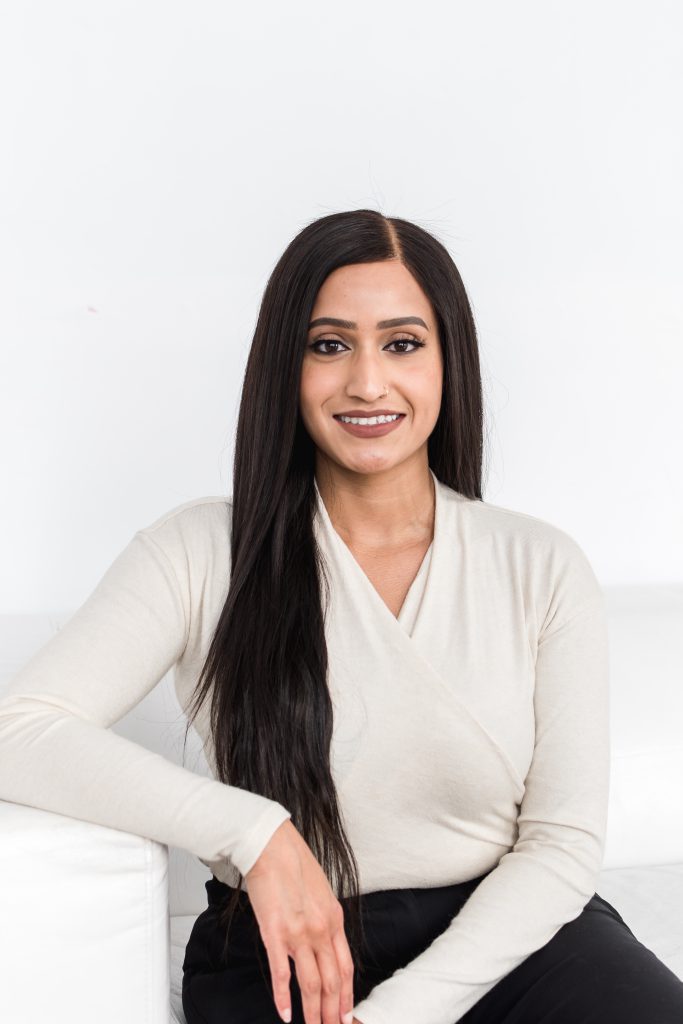 Dr. Tharshinee Thevabalan:
Dr. Thevabalan eagerly joined Clarington Optometric Centre in 2020. She completed her Honours Bachelor of Science degree at York University and then went on to earn a Doctorate of Optometry at the University of Waterloo. She has extensive training in treatment and management of ocular disease. This also included co-managing post-cataract and post-laser procedures at TLC. She also enjoyed her training at the Vision Institute of Canada which focused on pediatric, binocular vision and low vision exams. During her training, she developed an interest in both dry eye management and contact lenses. Dr. Thevabalan is a member of the Ontario Association of Optometrists (OAO) and Canadian Association of Optometrists (CAO). She is also fluent in both English and Tamil. In her spare time, she loves to travel, try different cuisines and spend time with friends and family!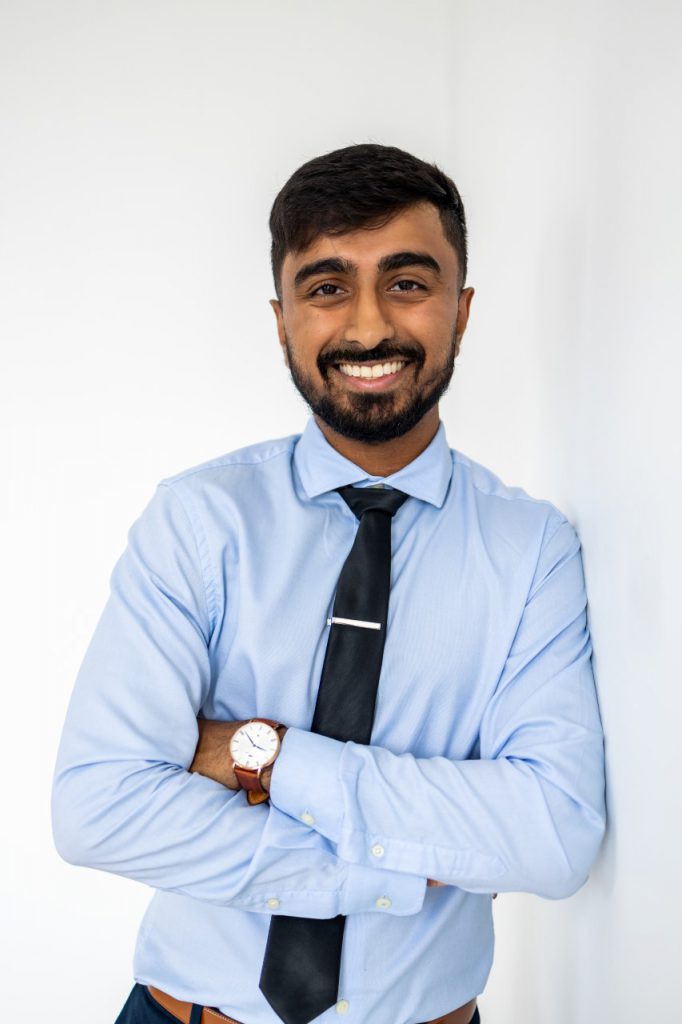 Dr. Shanjee Bhavan:
Dr. Bhavan grew up in Scarborough and received a Honours Bachelors of Science degree from McMaster. He then went on to receive a Doctor of Optometry degree from the University of Waterloo in 2020. He completed an Ocular Disease Externship at Scarborough Eye Associates, where he got exposure to a vast array of retinal diseases. In addition, he has worked in various private and specialty practices managing a variety of eye conditions. Dr. Bhavan is excited to provide eye care to all ages in the Bowmanville community. His clinic interests include myopia progression control in children, and treating dry eye disease. He is an active member of Canadian Associations of Optometrists, and Ontario Association of Optometrists. Outside of the office, Dr. Bhavan likes exploring new places, running, playing board games with friends, and spending time with family.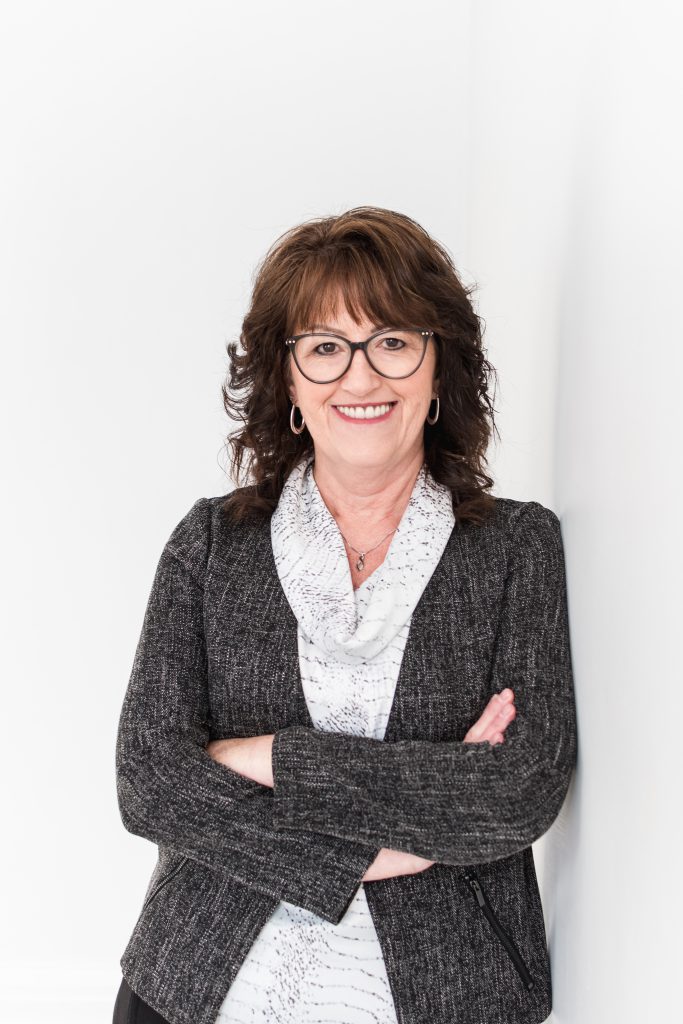 Pauline Penney:
Pauline is our office manager extraordinaire! Born in Newfoundland but long time Bowmanville resident, she is a certified optometric assistant that has been caring for our patients and their eyewear for 25 years! She is well known in the community and incredibly good at what she does. She has a lot of experience with all types of eyewear needs. If she hasn't solved the problem before, she will go out of her way to help and figure it out for you! If she isn't at the office, you will find her spending time with her children and grandchildren or baking up some delicious treats!